Part 2 - What's in store for 2020?
THE YEAR OF THE EVERYDAY AUSTRALIAN
It was a tale of two markets last year, pre and post-election. Leading up to the
federal election, in May 2019, confidence had been dented by the banking royal
commission and debate around proposed changes to negative gearing
and capital gains tax concessions. These two factors, combined with tighter bank
lending practices, saw buyers pull back from the market and property values
decline. But what happened next surprised us...
Take a look at part 2 of our 3 part series for what's in store for 2020?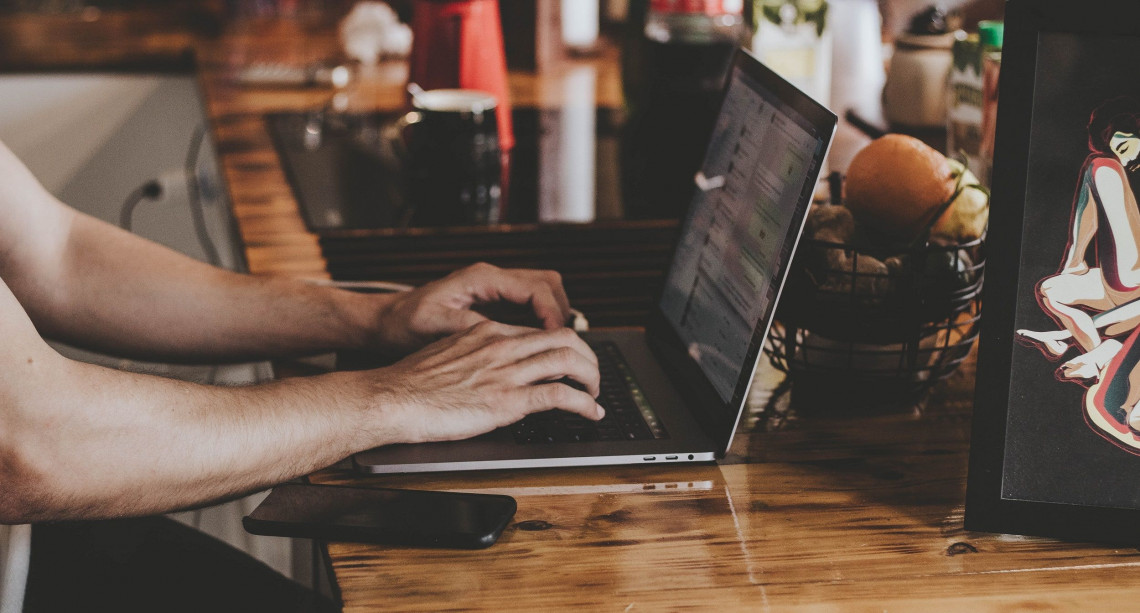 TREND # 2
RENTERS BECOME HOMEOWNERS
Record low interest rates, APRA softening mortgage serviceability requirements, and property prices below their 2017 peak have made weekly mortgage payments cheaper than weekly rents in most capital cities.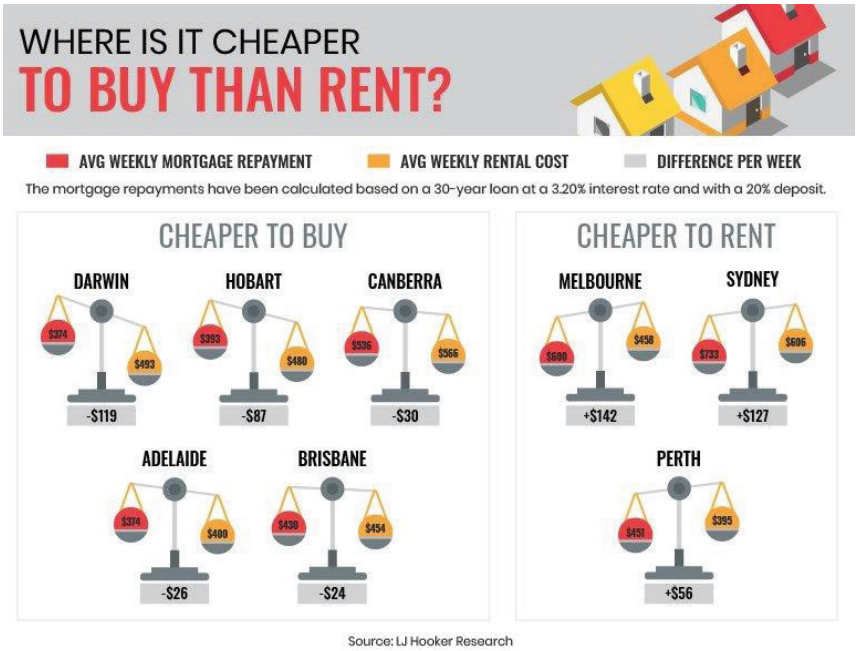 Let's look at the figures.
No matter the area, and even if prices should continue to rise, all indicators are
green to make the leap in 2020, with affordability still quite good compared to
where it was. Renters willing to buy their first home will have everything to gain by
taking action in the coming year, starting with a decrease in their housing costs.
But what if, despite all these favourable signals, they can't afford to buy where they
live? Then two alternatives have seemed to take shape in the past year; either
move to a nearby more affordable suburb, or make a bigger move and relocate to
a regional area, where opportunities to enjoy a similar could be at a much more
affordable cost.
Stay tuned for TREND #3 THE REGIONAL
RUSH coming next week...