Part 1 - What's in store for 2020?
THE YEAR OF THE EVERYDAY AUSTRALIAN
It was a tale of two markets last year, pre and post-election. Leading up to the federal election, in May 2019, confidence had been dented
by the banking royal commission and debate around proposed changes to negative gearing and capital gains tax concessions. These two
factors, combined with tighter bank lending practices, saw buyers pull back from the market and property values decline. But what happened
next surprised us...
Take a look at part 1 of our 3 part series for what's in store for 2020?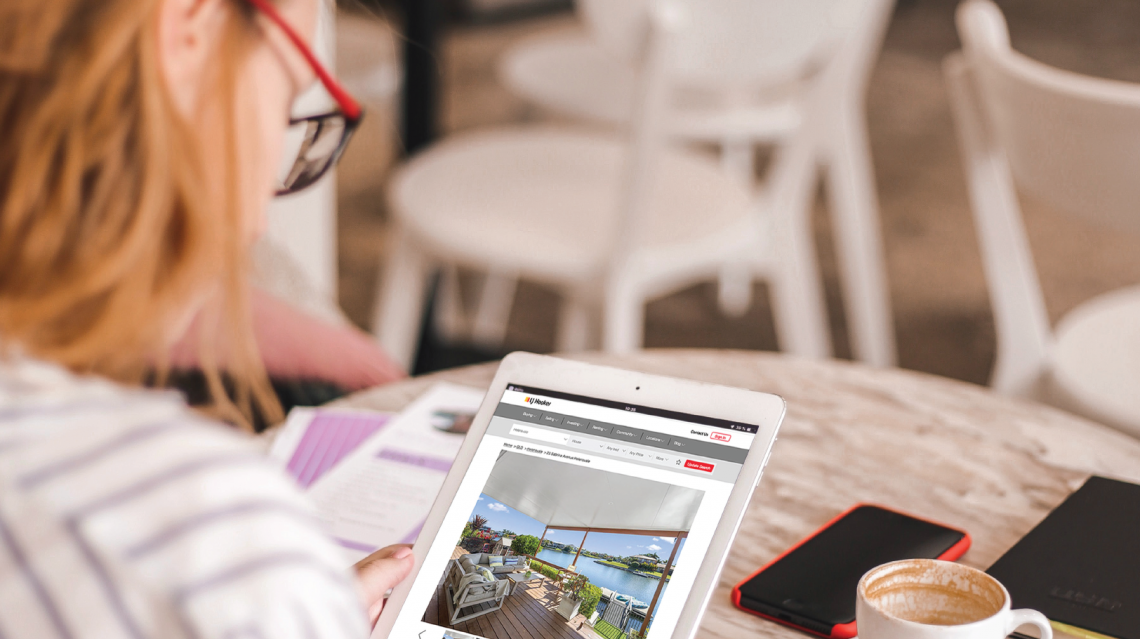 TREND # 1
THE POWER SHIFT FROM BANKS TO BORROWERS
Previously, when applying for a home loan, banks and credit providers would only look at your ability to service the mortgage; in other words, your income. That was before the introduction of Comprehensive Credit Reporting (CCR). Now, borrowers are assessed on their full financial history including income, expenses, defaults, and even the person's record and reliability to pay a bill on time.
Also known as Positive Credit Reporting, CCR makes recording positive information on credit histories mandatory. The rollout started with Australia's Big Four banks which were required to share all their credit data by the end of September 2019. By July 2021, all financial institutions offering loans will have to be complying with CCR; but what does it mean for borrowers?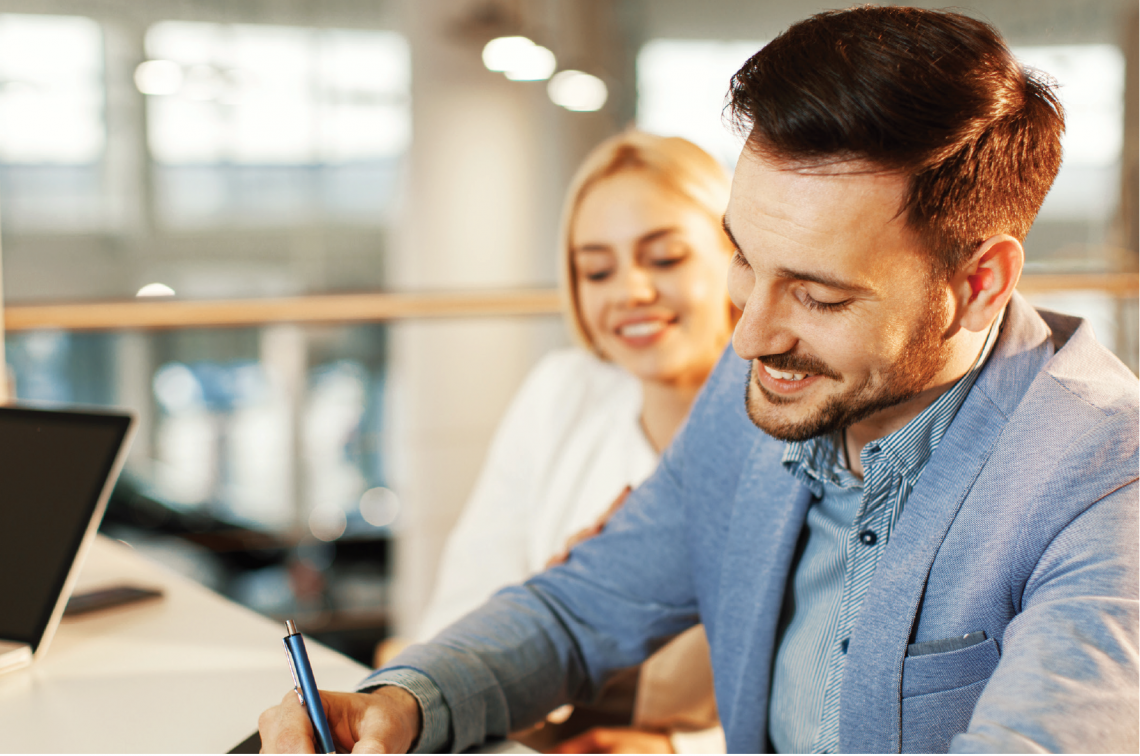 But more importantly, responsible consumers should see their credit scores get even better, giving them more leverage when negotiating a product from a financial institution.
As lenders will have a broader understanding of an individual's ability to repay debt, they will be able to assess their risk profile more comprehensively. This change will in-turn see mortgage providers start chasing the "good pupils'. They will want to attract and retain the safest borrowers, the ones who appear to be financially healthy, but who are not necessarily the ones with the highest income or buying power. Thus, we will see the power progressively shift from banks to borrowers.
The financially mature, responsible consumers will finally get a chance to be rewarded for their good marks.
With these changes in the mind, people who might not be ready to buy in 2020, but who are planning to invest in the next five years, should anticipate their move.
How? By making sure they do everything in their power to improve and maintain the highest credit score possible. This way, when the right time comes, they will be in the best position to negotiate the terms and rate of their future home loan.