Is it Time to Renovate Your Investment Property?
Is it Time to Renovate Your Investment Property?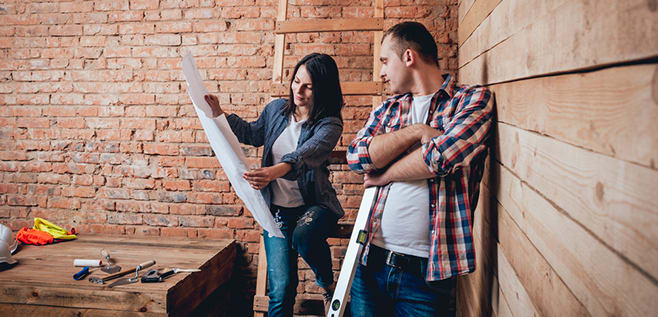 You may be intending to expand your property portfolio, but investing in existing assets first may increase your current rental return.
Improving current assets can increase the appeal of the property and can reduce the time between letting, attract more desirable tenants or hold onto good tenants for longer.
Additionally, if you've been smart with your renovations when it comes time to sell your property you will have increased the value of your investment.
Before deciding how to smarten up your investment consider a number of important factors.
What Would Make You Feel at Home?
Due to housing affordability, many first time buyers such as young couples and families choose to rent instead of buying a property. Long-term tenancies are common and it is important to make them feel at home.
Cast an eye over your rental property and consider what changes would make you feel at home and happier living there as a result.
What Are The Tenants' Rights?
Before you launch into repairs and renovations you have to consider whether you are going to disrupt tenants currently living in the property.
Most tenants would be happy to live through minor repairs if they are going to reap the benefits, but you may have to consider alternative options so not to upset them.
Depending on the tenancy regulations in your state, you may need to give your tenants plenty of notice by law if you require them to vacate the property temporarily.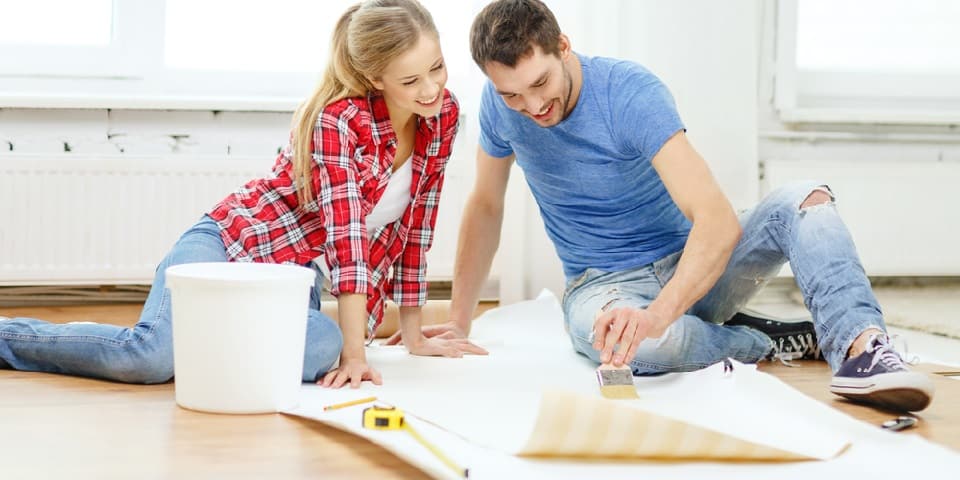 Renovation or Repairs?
It is essential to increase the potential of your property without over-capitalising.
Before you start knocking down walls, investigate small repairs that might work without investing in a full-scale renovation.
Installing fresh blinds and curtains or other new trappings such as door handles can quickly help with aesthetic appeal.
Space is always a premium in residential property so consider built-in desks and storage units.
Update old appliances such as dishwashers and install air conditioning units. Consider energy efficient appliances in particular as sustainability of homes is a great selling point.
A quick clean and lick of fresh paint on the walls can revitalise the interior of the property, but if you feel the need to make some more serious changes look to the more important rooms first.
Kitchens and bathrooms tend to be the most used and consequently tired spaces in a rental property so update those areas before bedrooms or living rooms.
---
Was this helpful?
We recommend having a chat with a property manager about what your investment needs. Here are two of our Investment Managers that you can call anytime...
---
More articles that may interest you...