Adding Value To Your Home With A Granny Flat
Boost your property's value...
A Speedy Addition to Your Home
If you have excess space sitting on your property for sale, or perhaps bought a new piece of land and are not sure how to make the most of it, there are some great options available to you. You could landscape this yard space, or perhaps construct something for the kids. But when you really want to add value to your home, there is one task that proves very popular right across the nation - building a granny flat.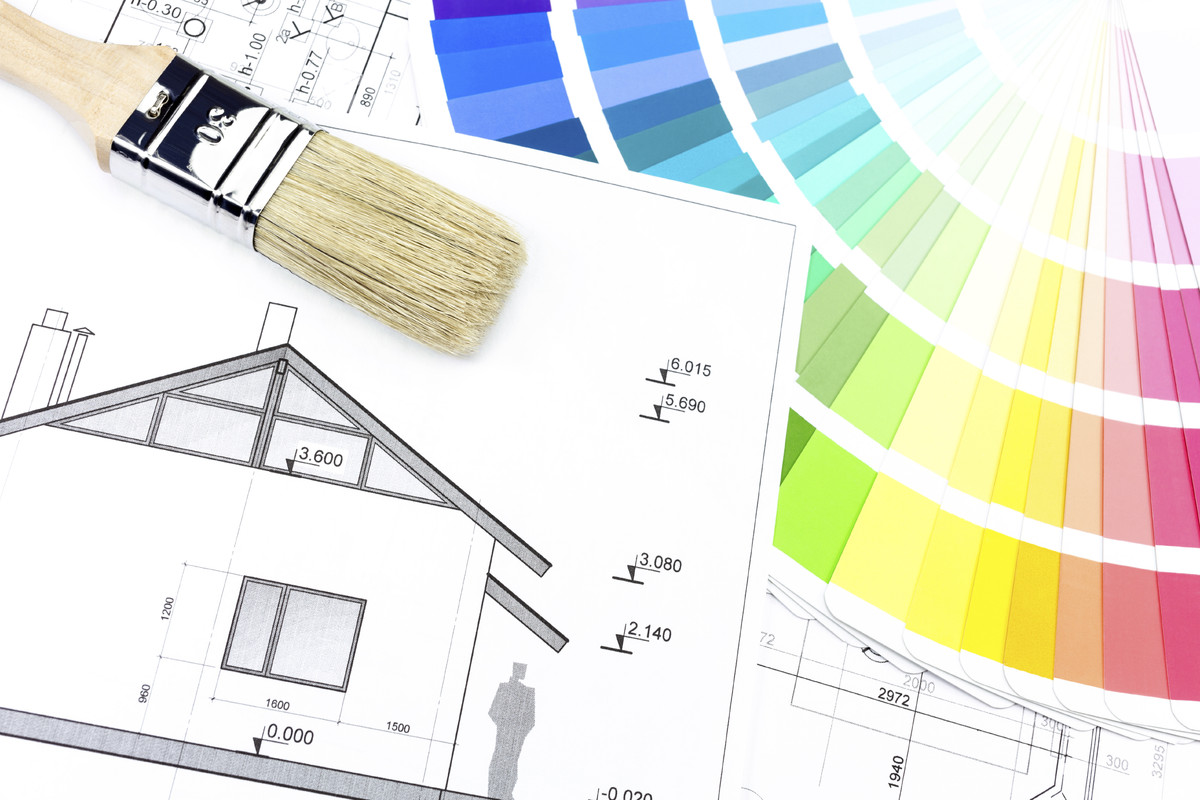 When you wish to make renovations or additions to a home, one of the biggest impediments can be red tape. Applying for permits and getting permissions from councils can be time-consuming and costly. However, with a granny flat, the process can be incredibly simple.

For example, the NSW Planning Department notes that councils and local government can now approve a granny flat within 20 days of an application. And in Western Australia, the state government recently streamlined the process so planning approvals for granny flats are not needed at all! So if you are interested in doing this it's worth looking into your local council regulations.
But How Much Value Does it Add?
The amount of value that a granny flat will add to your home varies depending on the property, but in a recent Sydney Morning Herald article, RPG Valuers principal Ron Gedeon suggested that it could add 20 per cent to 30 per cent of what it cost to the bottom line of your home straight away.

However, it is important to be careful and make sure you are using the space appropriately - you do not want a granny flat that dominates your land or removes every single piece of green space you have. Consider whether an internal or external construction is going to work best for your property and work from there. You could also turn your garage or unused space under the house into one if you don't have the room in your section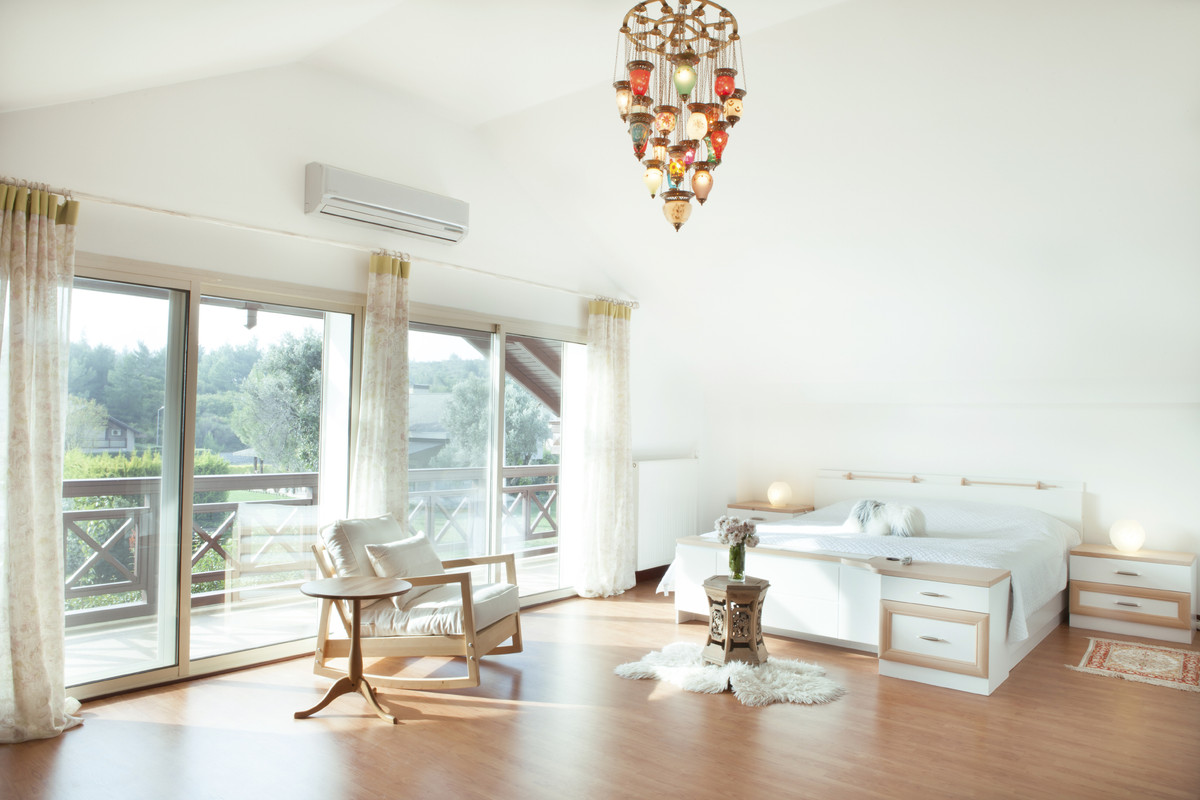 Income Increase - Incredible!
One of the big benefits of owning a granny flat is the rental income you can generate. While the flat can be a handy room for the in-laws or children to stay in when the time comes, you can make a tidy profit by renting out your granny flat, greatly augmenting your rental yields.

As an example, if you have constructed a $100,000 granny flat on a property in a popular area, you might be able to make upwards of $400 per week in rent. This sits only marginally below the median rent across Australian capitals for the September quarter, which was $430 according to CoreLogic-RP Data.

Clearly, there is a huge value to be found in a granny flat. Talk to your local experts about how one could boost your property - and your bank balance!