May Home Checklist
1. Getting Ready for the Cold
It's starting to cool down in a lot of places around the country, and people will be eyeing up their bar heater, fireplace or heat pump for warmth in the winter months. Of course, there will be those who have the good fortune to live on the seemingly forever-warm coastal paradises that Australia has to offer, but we don't all get to live that lifestyle.
No, for many of us it's time to plan lighting and heating for winter - which can be a real drag on the cost of living. The Australian Bureau of Statistics' most recent Consumer Price Index saw a decline in electricity prices, but that doesn't mean you should turn the thermostat up to 11 every night! Instead, try some of the items on our checklist - to save time, save money, and generally create a comfortable living environment for winter.
2. Have a deep and meaningful with your kitchen
May is a great time to get amongst the nitty gritty bits of your kitchen that you've been neglecting. Pulling out the fridge and cleaning the coils at the back, wiping down the back wall and removing anything icky the kids might have 'hidden' in there and forgotten about back in January. They're not glamorous tasks, but they have to be done!
While you're at it, empty out anything you don't use in the kitchen. Local homeless shelters or women's refuges might be able to put your extras to fantastic use over winter! Look around for a good local food bank that you can give to.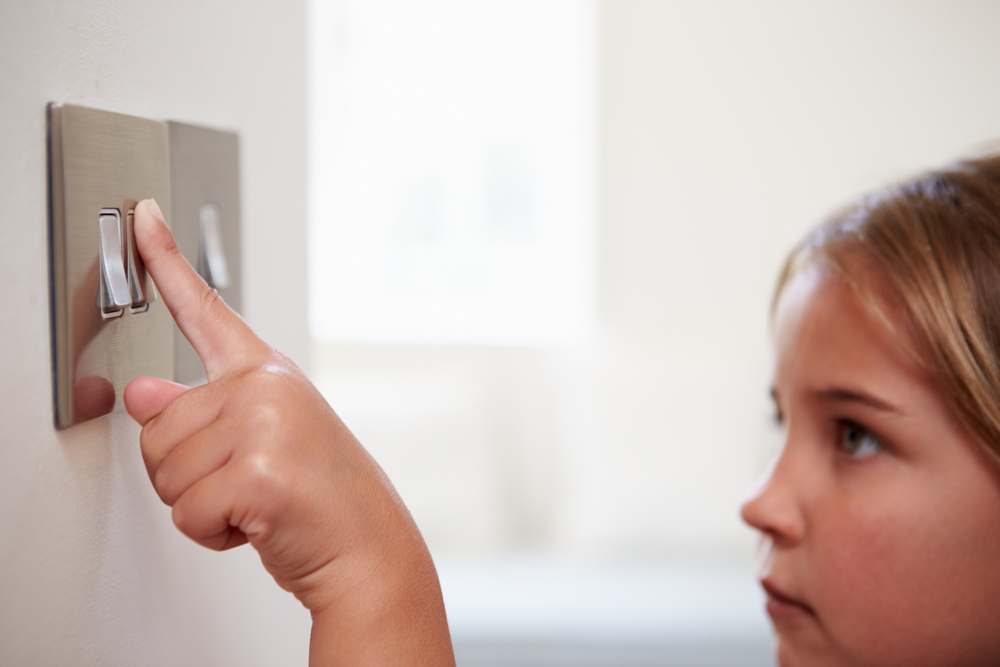 3. Get the Lighting and Heating Right
We had a look at ways to heat the home in the April checklist, but making sure it is economically viable is important too. The federal government's YourHome website notes that heating can account for 40 percent of energy costs, so the more economic you are the better - don't freeze though!
Adjust the temperature in each room so it suits its use - a seldom-used laundry doesn't need a heater in it overnight, for example. Concentrate the heat on areas that will be regularly lived-in, and use what you need - don't be afraid to turn a heater off once you are comfortable with the indoor temperature.
The same applies for lighting - eco-friendly bulbs can save money, and make sure everyone turns off lights when they leave a room - especially once the sun starts going down at what seems like lunchtime!
4. Don't Be Lazy with the Linen
If you're anything like us, then pulling out musty linen as soon as it gets cold is a truly miserable experience. After sitting in cupboards or boxes for months at a time, make sure to give it all a solid laundering before it gets put into use.
You won't just be removing the musty smell - who knows what can build up over months of dark, dank and humid storage!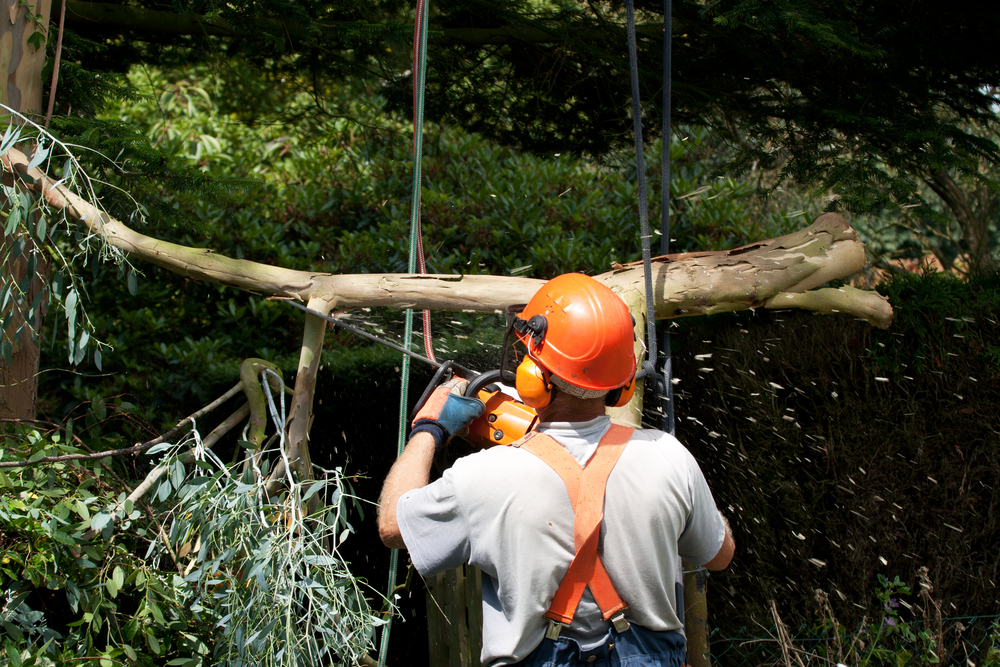 5. Trim the Trees
One part of winter that can wreak havoc is the wild weather. If you have a great lawn space, it's important to protect it! Now that most of the leaves have fallen away, it could be a great time to get pruning on your backyard plants and trees.
This way, you can remove weaker branches before the wind decides to take them for a joyride - right into your house! This also protects the rest of your tree if any limbs are rotting or diseased.
There is no end to the tasks you can do to keep your house looking pristine, to be honest. But these are good ones to get out of the way before winter settles in for the long haul. Keep on top, and you'll be lying back in a winter wonderland of warmth.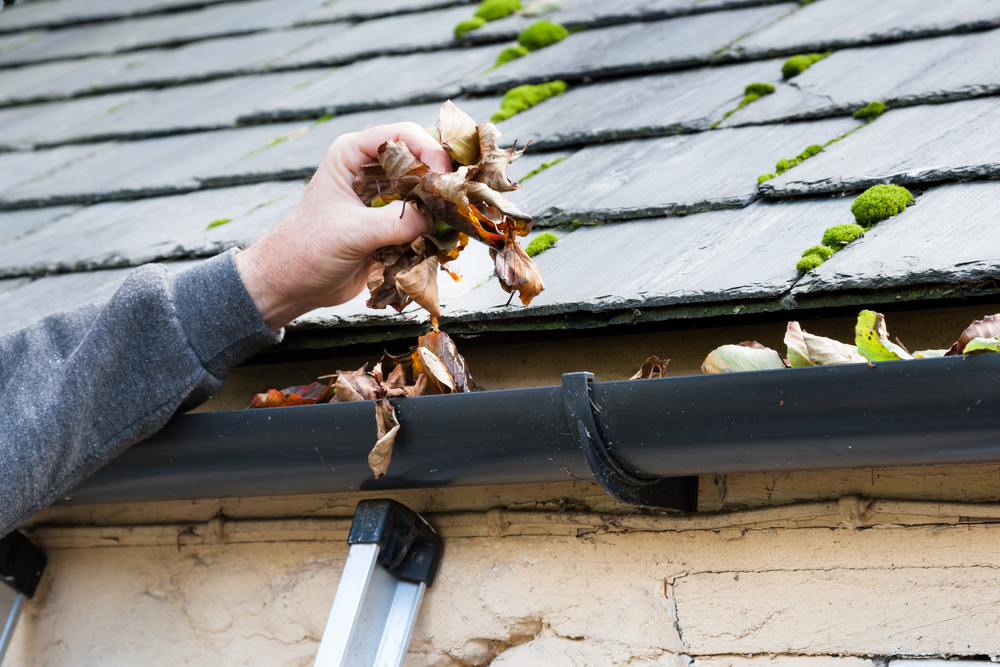 6. Clear the Gutters... Again
You may feel like you have just done this, but with so many leaves falling this time of year – it's best to do it once more before winter.
If you don't get all the leaves out they can cause blockages which can damage your pipes and if it gets really bad can cause household leakages. So prevention is better than the cure. Don't worry as the leaves have nearly stopped falling you probably won't have to do it again for a while.