COVID-19 - What about my rental property?
What does the 6-month moratorium on evictions mean for tenants?
The 6-month moratorium means safety and security for tenants. It prevents landlords from evicting people unable to pay rent due to financial distress as a result of the COVID-19 environment. If you have exhausted all financial relief subsidies and are still falling short, you will still have the comfort of knowing that your home is safe no matter what.
However, this doesn't mean that late rental payments won't have to be paid after the moratorium ends. This is why it is crucial to always communicate with your property manager if you are (at risk of) facing hardship. This way, you will be able to work on finding a solution together and prevent the situation from becoming critical after the moratorium ends.
My work arrangement has changed. What options are available to alleviate the stress of making rental payments?
First of all, remember that the 6-month moratorium will prevent you from being evicted, so you will always have a home during this difficult time.
The Government has announced that people and businesses can apply for wage subsidies to assist those affected by the coronavirus crisis. You should look at and make enquiries on:
Income support for individuals

Payments to support households

Reducing social security deeming rates
However, if you are still worrying or in a position where you cannot pay the rent, get in touch as soon as possible with your property manager. Together, you will be able to explore the options and work on a plan. By being transparent and communicating early on about your financial distress, you will manage to bypass potential issues before they arise.
If you show good faith and because this situation is unprecedented, most landlords should be willing to compromise. If they can afford it, some might even be ready to negotiate a temporary rental reduction to help you get through this tough time.
What does the 6-month moratorium on evictions mean for landlords?
The whole concept of the moratorium is about keeping people safe and secure during this unprecedented time. Due to different legislations, each state and territory will respond with their specifics. Still, there are many government subsidies available to tenants to help them pay their rent.
If you are a landlord with tenants having exhausted all those avenues and coming to you with a plan, we suggest that you:
Get in touch with your insurer and enquire about rental default cover. Be aware that, as of now, any insurance company still accepting new policies, is likely to have removed the section covering rental defaults. Seek independent advice.

Speak with your financial advisor or accountant

Contact your mortgage provider to discuss your options
If you are confused or unsure about what to do, and if you are renting your investment property through a real estate agency, then get in touch with your property manager. It is his role to help and guide you to navigate this COVID-19 crisis.
How can I secure tenants during this economic downturn?
Even during the lockdown, your property manager will look to secure tenants by organising virtual home viewings, with online tenancy applications and electronic lease signing.
To make sure your property is chosen against the competition, review the rent prices asked for the nearby, similar properties for lease and ensure that your online presence is a standout. You and your property manager can look to use all the available resources such as virtual tours, professional photos, virtual staging, floorplans, etc. Also make sure to write a catchy, descriptive copy for your listing.
Put yourself in the shoes of potential renters looking to find a new home from the comfort of their couch and browsing through properties. You need to make sure that the experience they will get from your listing is as informative and lifelike as it can be.
How can potential tenants inspect my property?
If you are trying to rent your investment property, you have the option to conduct open homes and viewings by private one-on-one appointments only.
However, the easiest and safest way to find new tenants is to offer virtual tours of your property or organise live viewings. Your property manager may use platforms such as Virtual Tour Creator or video communication apps and software such as FaceTime, WhatsApp, Zoom or Facebook and Instagram live.
What is going to happen with routine rental inspections?
Physical routine inspections are likely to become prohibited. However, property managers can still conduct virtual inspections using tools such as FaceTime, WhatsApp, Zoom, etc. If they require a closer review of such or such feature or aspect of the property, they can request photos to be emailed to them.
At LJ Hooker, we started conducting routine inspections virtually with tenants who were self-isolating. It has proven to be a great experience. It is also an opportunity for tenants to ask any question or discuss any worry they might have about the property or their situation during this unprecedented time.
Key Takeaways
Tenants that are facing hardship in this COVID-19 environment are guaranteed to keep their home for the next six months thanks to the moratorium on evictions
If your work arrangement has changed and you are struggling to pay rent, look at the government subsidies or get in touch with your property manager
Landlords can still secure tenants by being competitive and using all the digital resources available to promote their property
Virtual tours and live viewings are the best ways to organise home inspections
Routine rental inspections are still taking place, but virtually
Don't hesitate to rely on your property manager to guide and help you during this unusual time
DO YOU NEED HELP WITH YOUR INVESTMENT PROPERTY?
We're here to help. You can contact our team for a confidential discussion about your investments on 07 3849 9400, or click the button below fill in the form and we will contact you.

RELATED COVID-19 ARTICLES...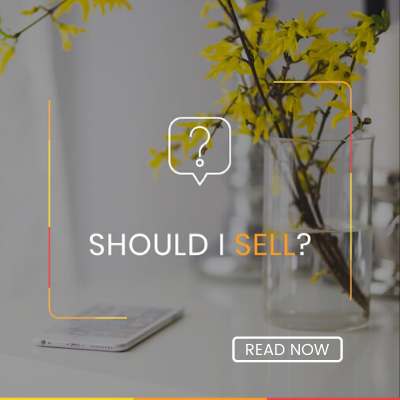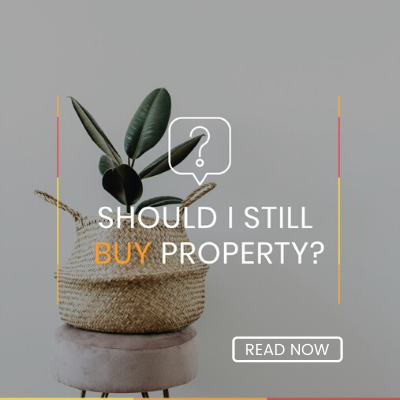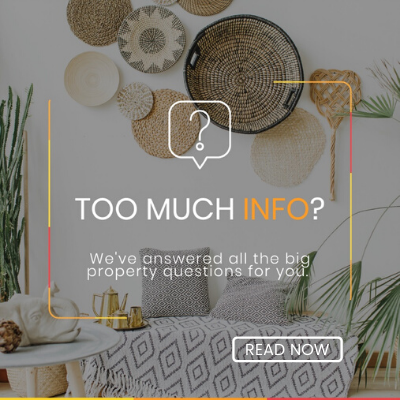 DISCLAIMER - The information provided is for guidance and informational purposes only and does not replace independent business, legal and financial advice which we strongly recommend. Whilst the information is considered true and correct at the date of publication, changes in circumstances after the time of publication may impact the accuracy of the information provided. LJ Hooker will not accept responsibility or liability for any reliance on the blog information, including but not limited to, the accuracy, currency or completeness of any information or links.