How to Save Money on your Power Bill in Winter
When the weather starts to cool down, we appreciate the comforts of home more than ever. There is something extra-special about being inside, in a pleasant and cosy environment. But how to make sure to keep your home warm without breaking the bank?
There are a few things you can do to limit your expenses. In this blog post, we share 5 tips on how to save money on your power bill in winter.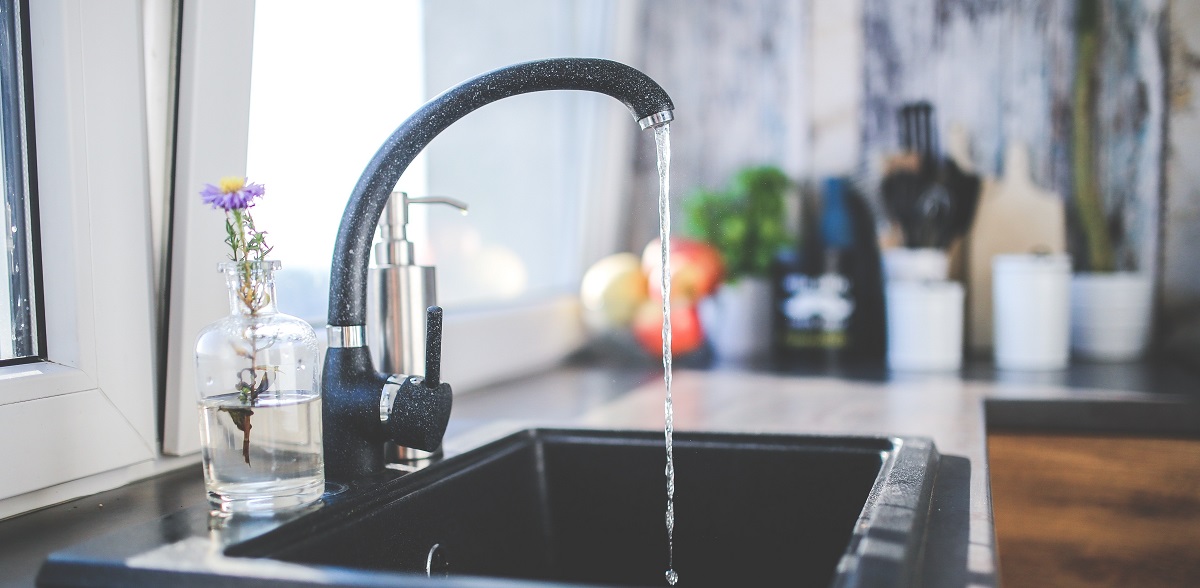 Tip #1: Check your hot water
Hot water heating makes up almost 21% of every household's energy bill, according to Origin Energy. So how can you prevent water bills from escalating during the winter months?
Start by checking your tap and shower flows to ensure you aren't letting money flow down the drain. Set your hot water cylinder at 60°C and the tap no hotter than 55°C. It should be warm enough to prevent legionella bacteria growing, but not so hot that it scalds you when you simply want to freshen up with a shower. Families with young children may set their tap temperatures five to ten degrees lower than the recommended 55°C.
In winter, it can be very tempting to enjoy the warmth of a hot shower and make it last more than necessary. But this habit can make a huge difference in your electricity bill, so try to be quick. And if your showers usually take more than 15 minutes, then maybe have a bath instead.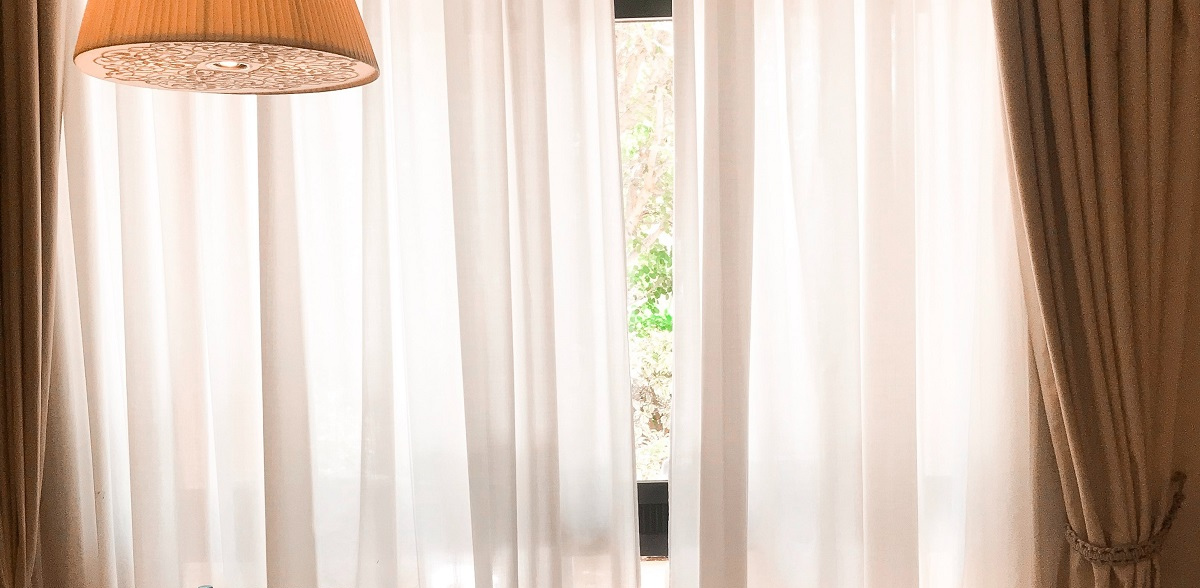 Tip #2: Upgrade your curtains
If you haven't already, consider installing thermal-backed curtains to keep the heat inside your home.
They have an acrylic coating that ensures your place to stay toasty in winter can really help you save money on your power bill. They are also great to have during summer as they contribute to keeping the home cool. Some types of thermal-backed curtains have multiple layers of this coating to bump up the insulation factor.
To guarantee their efficiency, make sure that the curtains are appropriately fitted to the window frames.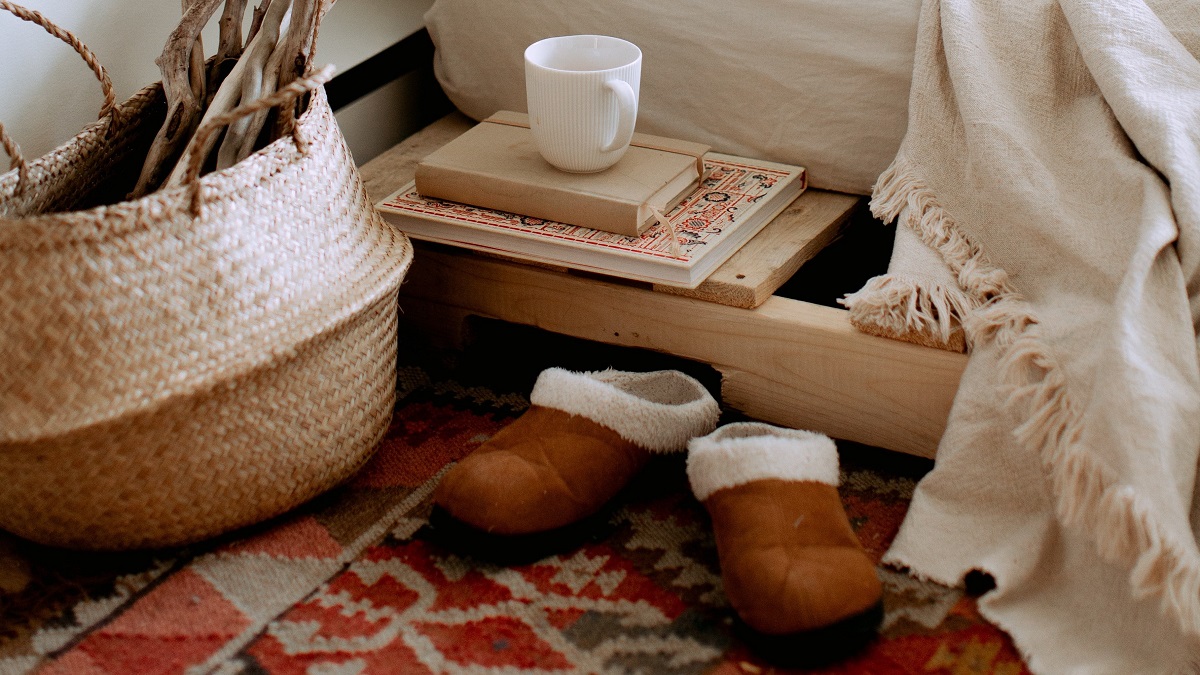 Tip #3: Install insulation
According to Environment Victoria, a well-insulated house can use as much as 45% less energy for heating and cooling, which means cheaper utility bills. It can also help prevent damp air from entering your home.
Use rugs. Not only they improve the aesthetic appeal of your home, but they are also functional. Rugs provide another layer of insulation to the floor of your house and help retain warmth.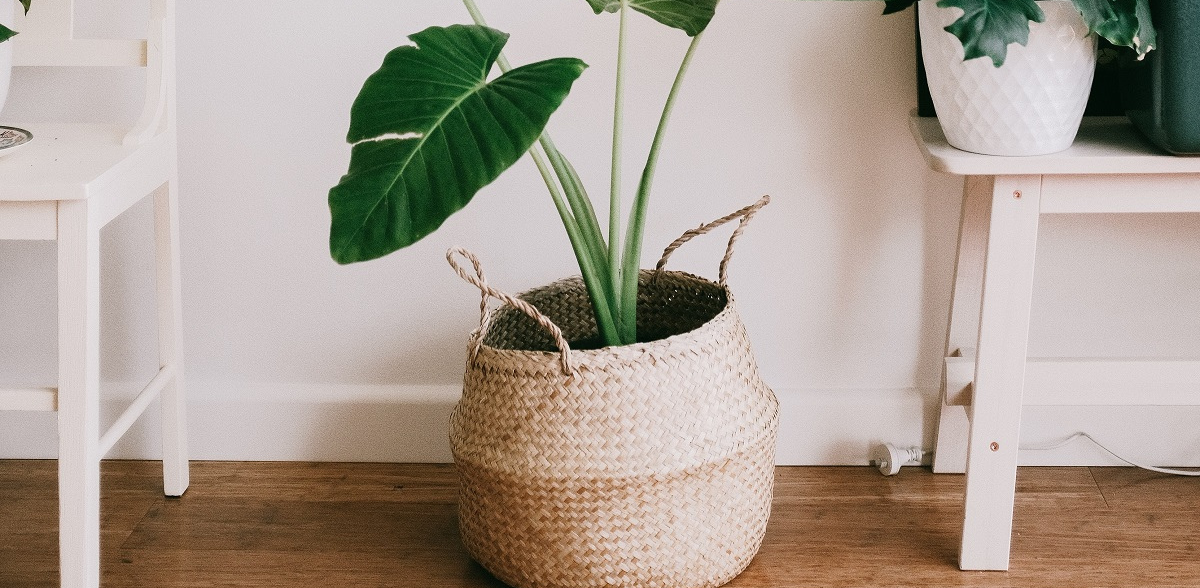 Tip #4: Prevent drafts
Broken, cracked or misaligned doors and windows are often culprits for letting in cold draughts. They can account for up to 20% heat loss in your home, so take the time to seal up any gaps or cracks in walls and reinstall weather stripping. Make sure you go through the house and check each and every nook and cranny for cold air seeping through.
If you can afford it, upgrade to double glazed windows as 40% of heat energy escapes via them. See it as a smart investment for the long-term that will largely contribute to reducing your power bill in winter.
Finally, you can also stop draughts with old-fashioned sand-filled door snakes draft stoppers and simply close doors to rooms that are not being used.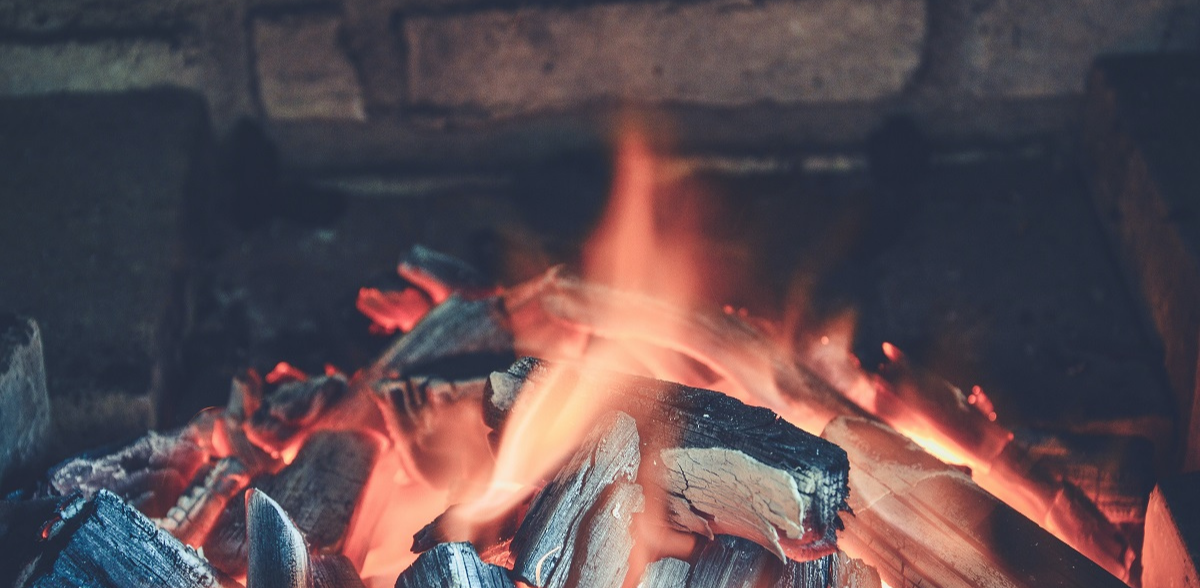 Tip #5: Sort out your heating
Sorting out your heating is the most significant factor in creating a comfortable indoor environment in winter. But heating your home can come with costly energy bills, so there are a few things to consider.
If you use an air-conditioner, you can save a significant amount of power by dropping the thermostat a degree or two. Nobody expects you to wear a beanie and scarf inside, but if it is getting a bit cool, put on a jumper or pull a throw over you before rushing to heat the room.
If you are looking at installing new heating, remember to consult the experts before making any expensive decisions. There are many things to consider before installing heating, such as whether you would prefer air-conditioning or a fireplace and whether to choose gas, electricity, or wood burning. The size and shape of the area you intend to heat also needs to be considered